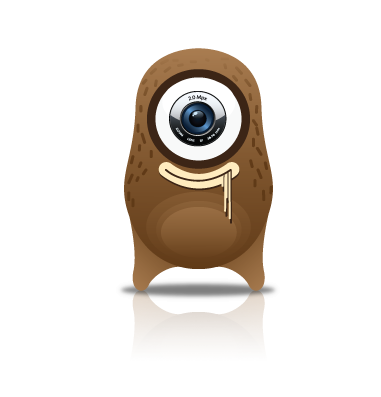 and it's free to signup!
If you can't handle that much hotness, let the cam monster guide you:)
SIGNUP NOW
now live and waiting for you:)
BROWSE MORE LIVE CAMS

What's your flavor? We have it all...and in HD! it's absolutely free
Signing up is absolutely free, you will NEVER be charged, unless you are entering any clearly marked paid area of the site.